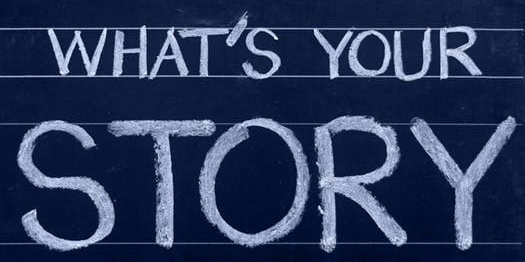 PROFESSIONAL RESUME: 
Is your resume being picked up by automated systems? Does your resume quickly tell your story?
A well written resume will help you stand out from the competition!
COLLEGE STUDENTS: Get an internship, summer job, or start working right out of school.
YOUNG PROFESSIONALS: Ready to change jobs or move up in your current organization?
MID-LEVEL TO EXECUTIVE: Tell your story….elevate your professional brand!
Supplement your resume with other tools:
Bio
Cover Letter
LinkedIn Profile
Professional Branding Portfolio
Interview Preparation
                               GET STARTED TODAY!
"Susan helped me immensely during a time I was planning my career path. Not only did she help me understand how to apply my skillset to a wide array of industries, she gave me a confidence boost through many conversations, practice interviews, and rigorous thought exercises. As far as practical applications, she helped me with resume building, optimizing my LinkedIn profile, and writing compelling cover letters. She is an invaluable resource to anyone navigating a career move."  Max V.
"Anyone would be extremely fortunate to work with Susan. She was so quick to understand my current state and the future position I was eyeing. Susan uses her expertise and human-centered approach to understand you. After our first meeting, we hit the ground running. Susan has an impressive understanding of the vast, professional landscape and was imperative in helping me hone in on company characteristics I didn't even think of. I cannot say kinder, better things about Susan – you will be impressed from the beginning. Thank you, Susan!" Sammantha M., Johns Hopkins Carey Business School MBA Program