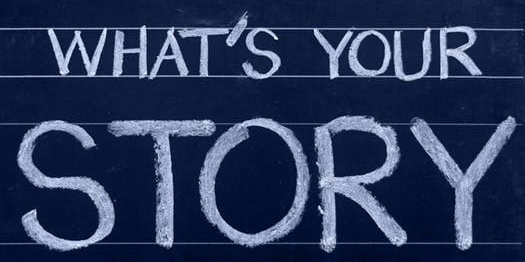 PROFESSIONAL RESUME: 
Is your resume being picked up by automated systems? Does your resume quickly tell your story?
A well written resume will help you stand out from the competition!
COLLEGE STUDENTS: Get an internship, summer job, or start working right out of school.
YOUNG PROFESSIONALS: Ready to change jobs or move up in your current organization?
MID-LEVEL TO EXECUTIVE: Tell your story….elevate your professional brand!
Supplement your resume with other tools:
Bio
Cover Letter
LinkedIn Profile
Professional Branding Portfolio
Interview Preparation
                               GET STARTED TODAY!
"Thank you for writing an amazing resume and giving me guidance on how to tell my story. I now have a new job!" 
"The resume, cover letter and LinkedIn profile you wrote for me got me an internship within two weeks. Thank You!"